These days I like to discuss
over coffee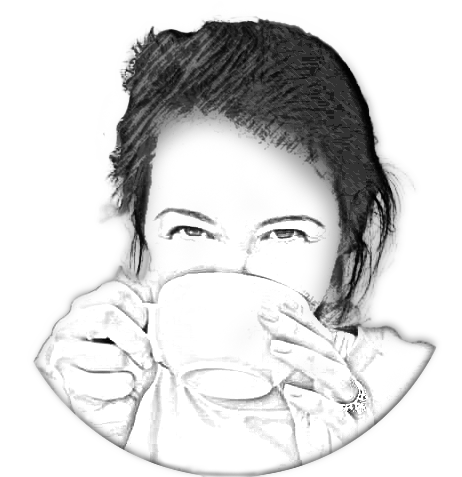 Lucy D'Agostino McGowan
Lucy D'Agostino McGowan is an assistant professor in the Mathematics and Statistics Department at Wake Forest University. She received her PhD in Biostatistics from Vanderbilt University and completed her postdoctoral training at Johns Hopkins University Bloomberg School of Public Health. Her research focuses on statistical communication, causal inference, data science pedagogy, and human-data interaction. Dr. D'Agostino McGowan is the 2021 chair of the American Statistical Association's Committee on Women in Statistics and can be found blogging at livefreeordichotomize.com, on Twitter @LucyStats, and podcasting on the American Journal of Epidemiology partner podcast, Casual Inference.
---
Listen to the Casual Inference Podcast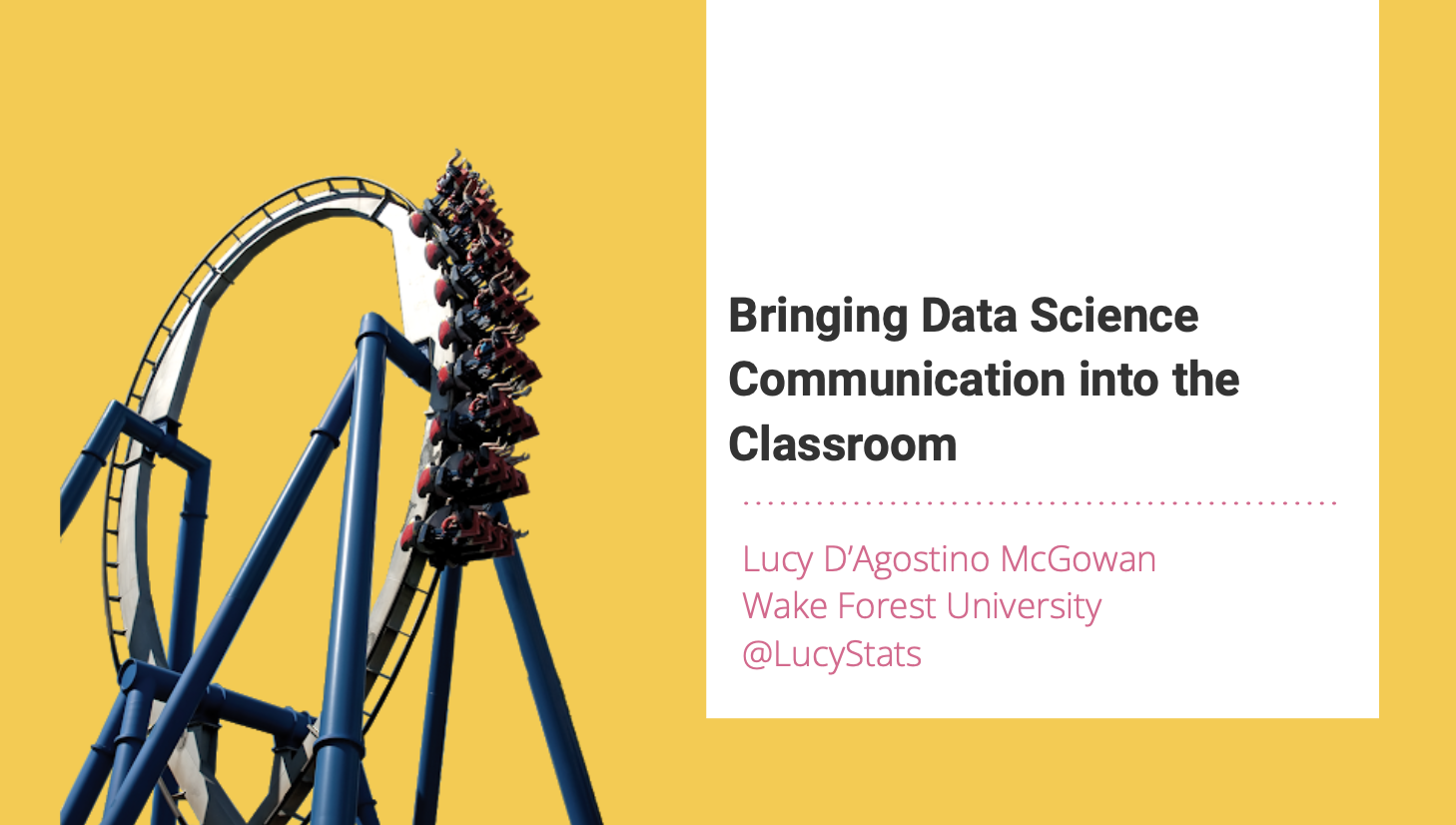 Data Science, as a broad and interdisciplinary field, is one of the fastest growing areas of student interest (and employment opportunities). The traditional introductory statistics courses that would typically serve as a gateway to data science need modernized curricula and pedagogy in order to adapt to today's increasingly large and complex data sources and data science questions. In this session, we share our experience to address the following issues: • What constitutes the fundamentals of good data science practice? • How to teach a data science course with innovative pedagogy? • How to improve communication skills to bridge data scientists and practitioners? • How to take advantage of virtual learning? Discussant: Linda Zhao Speakers: Leanna House on Adapting student engagement strategies for a virtual environment, Lucy D'Agostino McGowan on Bringing Data Science Communication into the Classroom, and Nusrat Jahan on Data Science Education in Undergraduate Setting. There will be three speakers and a discussant in this session.
Read more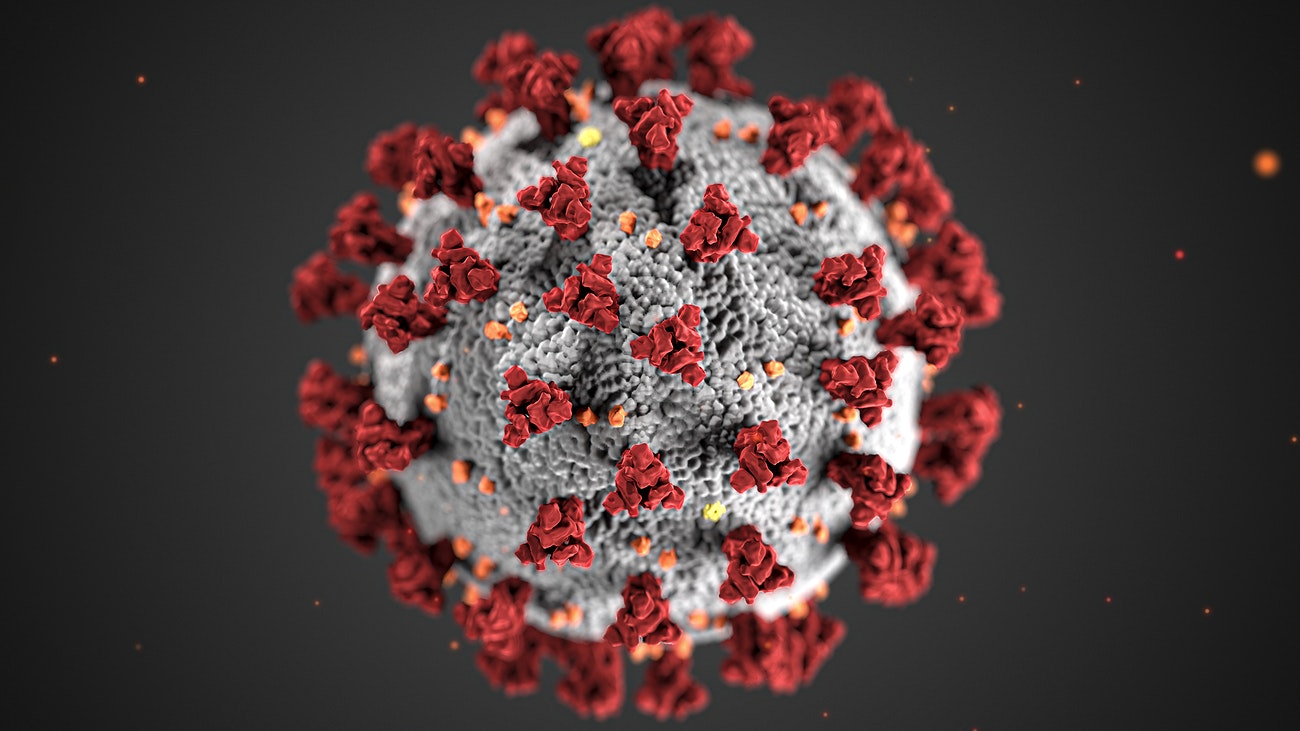 We are thrilled to host a series of experts to discuss their experiences working with different types of COVID-19 data, insights they've gleaned, and challenges they've encountered with these complex and rapidly evolving data.
Read more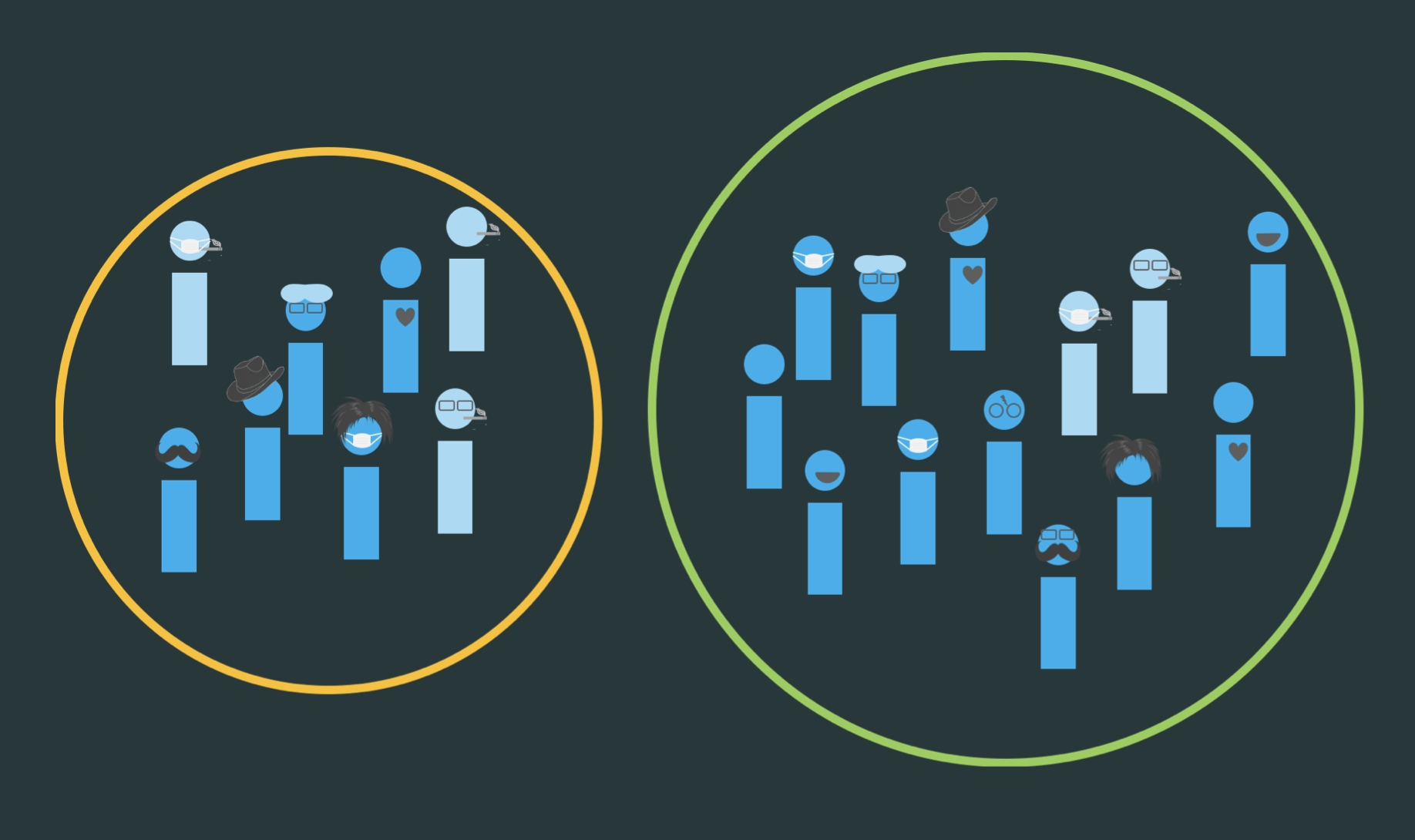 In both data science and academic research, prediction modeling is often not enough; to answer many questions, we need to approach them causally. In this workshop, we'll teach the essential elements of answering causal questions in R through causal diagrams, and causal modeling techniques such as propensity scores and inverse probability weighting. We'll also show that by distinguishing predictive models from causal models, we can better take advantage of both tools. You'll be able to use the tools you already know–the tidyverse, regression models, and more–to answer the questions that are important to your work.
Read more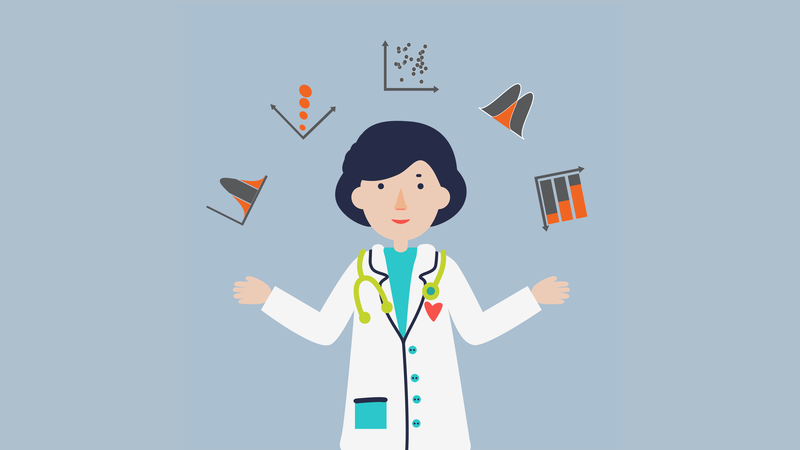 Whether a medical student reading their first journal article or a healthcare professional trying to use the latest research to improve patient care, this course will help you understand data and statistics in the medical literature in an efficient and conceptual manner.
Read more
Shinydashboards. This course teaches how to use the shinydashboard R package. By the end you should be able to build a simple dynamic dashboard!
Read more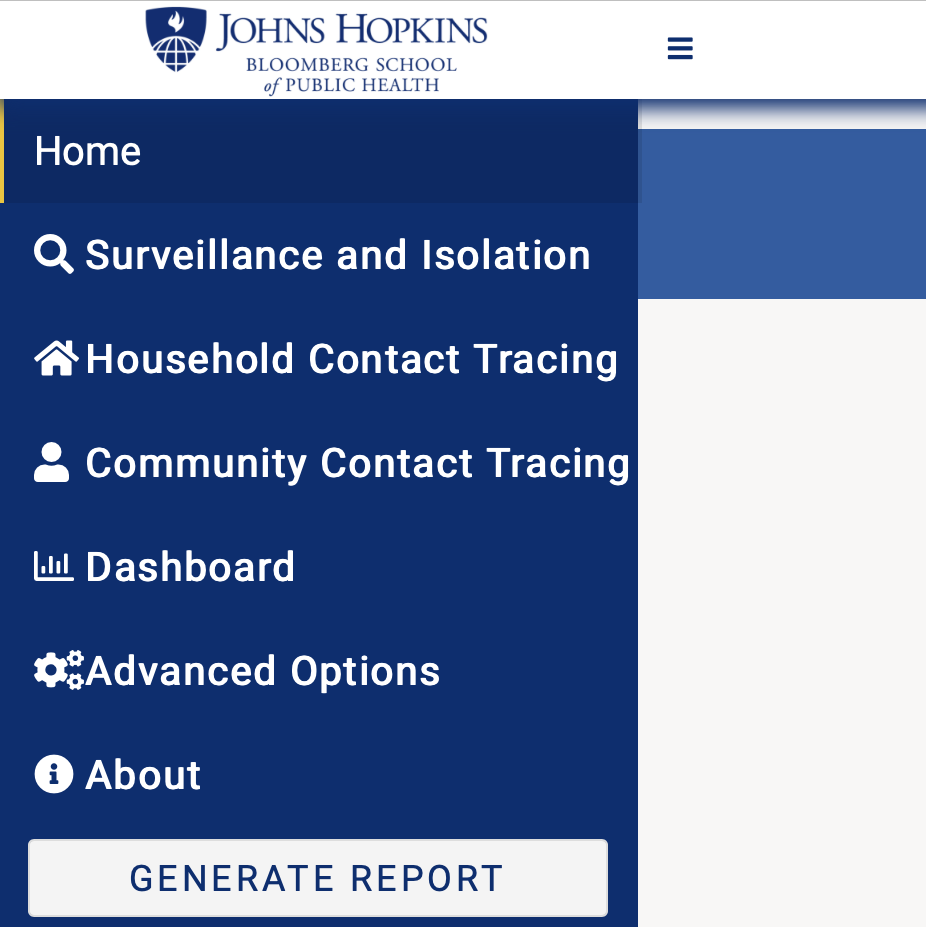 This course aims to provide managers and developers of contact tracing programs guidance on the most important indicators of performance of a contact tracing program, and a tool that can be used to project the likely impact of improvements in specific indicators.
Read more
The coronavirus disease 2019 (COVID-19) pandemic thrust the field of public health into the spotlight. For many epidemiologists, biostatisticians, and other public health professionals, this caused the professional aspects of our lives to collide with the personal, as friends and family reached out with concerns and questions. Learning how to navigate this space was new for many and required refining our communication depending on context, setting, and audience. Some of us took to social media, utilizing our existing personal accounts to share information after sorting through and summarizing the rapidly emerging literature to keep loved ones safe.
Read more
Let's Chat
The best way to reach me for a casual chat is via Twitter // Media inquiries can be directed here