These days I like to discuss
over coffee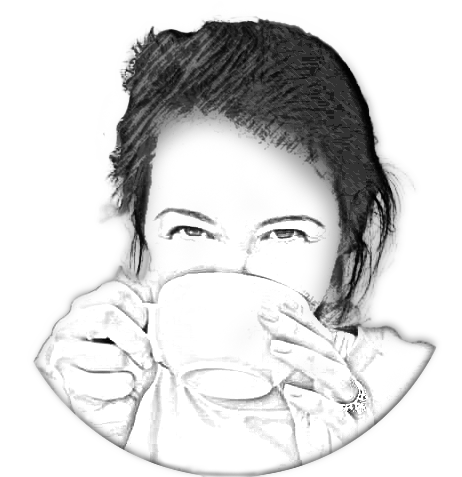 Lucy D'Agostino McGowan
Lucy D'Agostino McGowan is an assistant professor in the Mathematics and Statistics Department at Wake Forest University. She received her PhD in Biostatistics from Vanderbilt University and completed her postdoctoral training at Johns Hopkins University Bloomberg School of Public Health. Her research focuses on statistical communication, causal inference, data science pedagogy, and human-data interaction. Dr. D'Agostino McGowan is the 2021 chair of the American Statistical Association's Committee on Women in Statistics and can be found blogging at livefreeordichotomize.com, on Twitter @LucyStats, and podcasting on the American Journal of Epidemiology partner podcast, Casual Inference.
---
Listen to the Casual Inference Podcast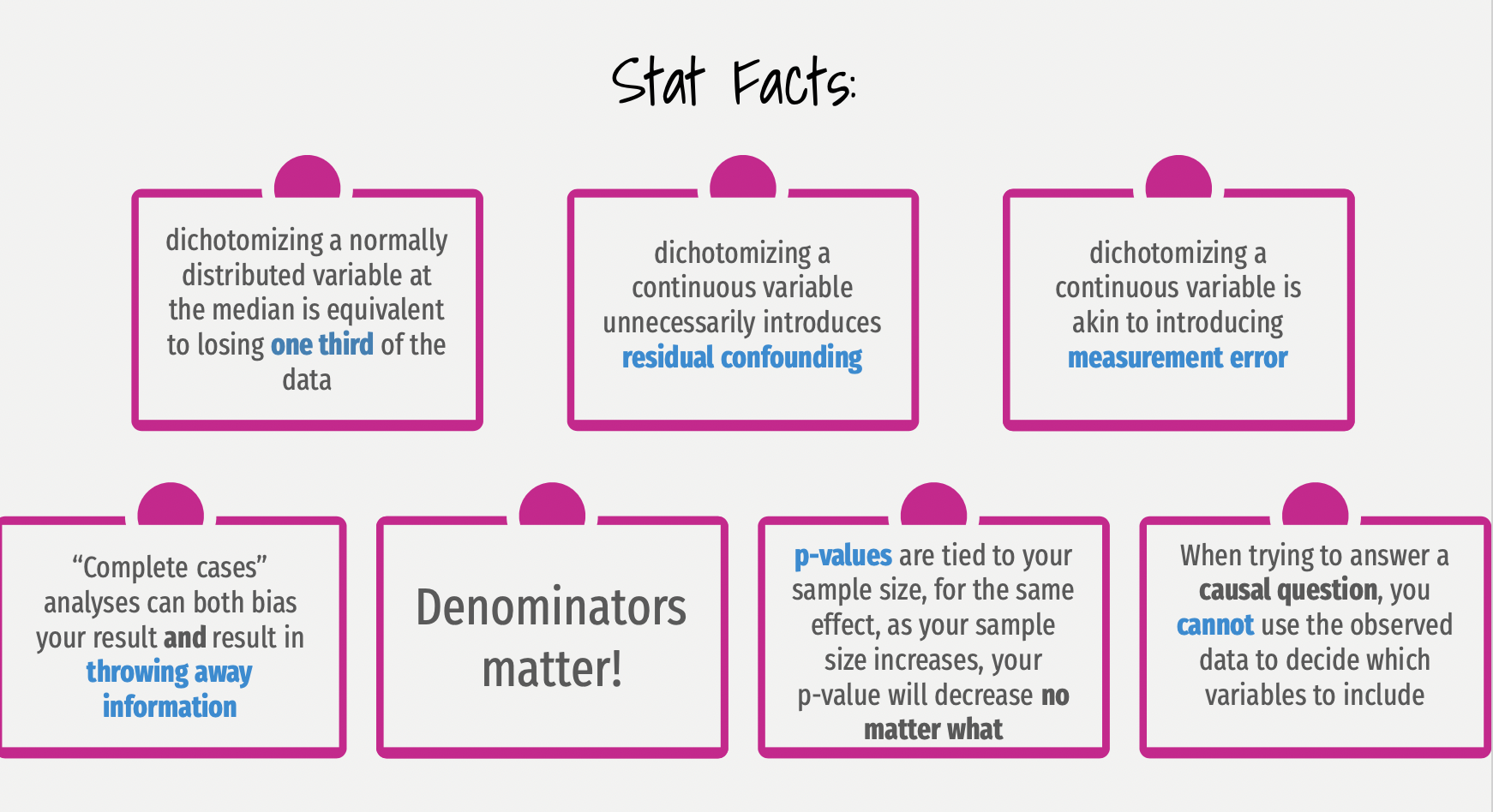 This talk will focus on best practices for using modern statistics in health sciences.
Read more
This 6 week series will cover causal inference model building and evaluation techniques. In this workshop, we'll teach the essential elements of answering causal questions in R through causal diagrams, and causal modeling techniques such as propensity scores and inverse probability weighting. We'll also show that by distinguishing predictive models from causal models, we can better take advantage of both tools. You'll be able to use the tools you already know–the tidyverse, regression models, and more–to answer the questions that are important to your work.
Read more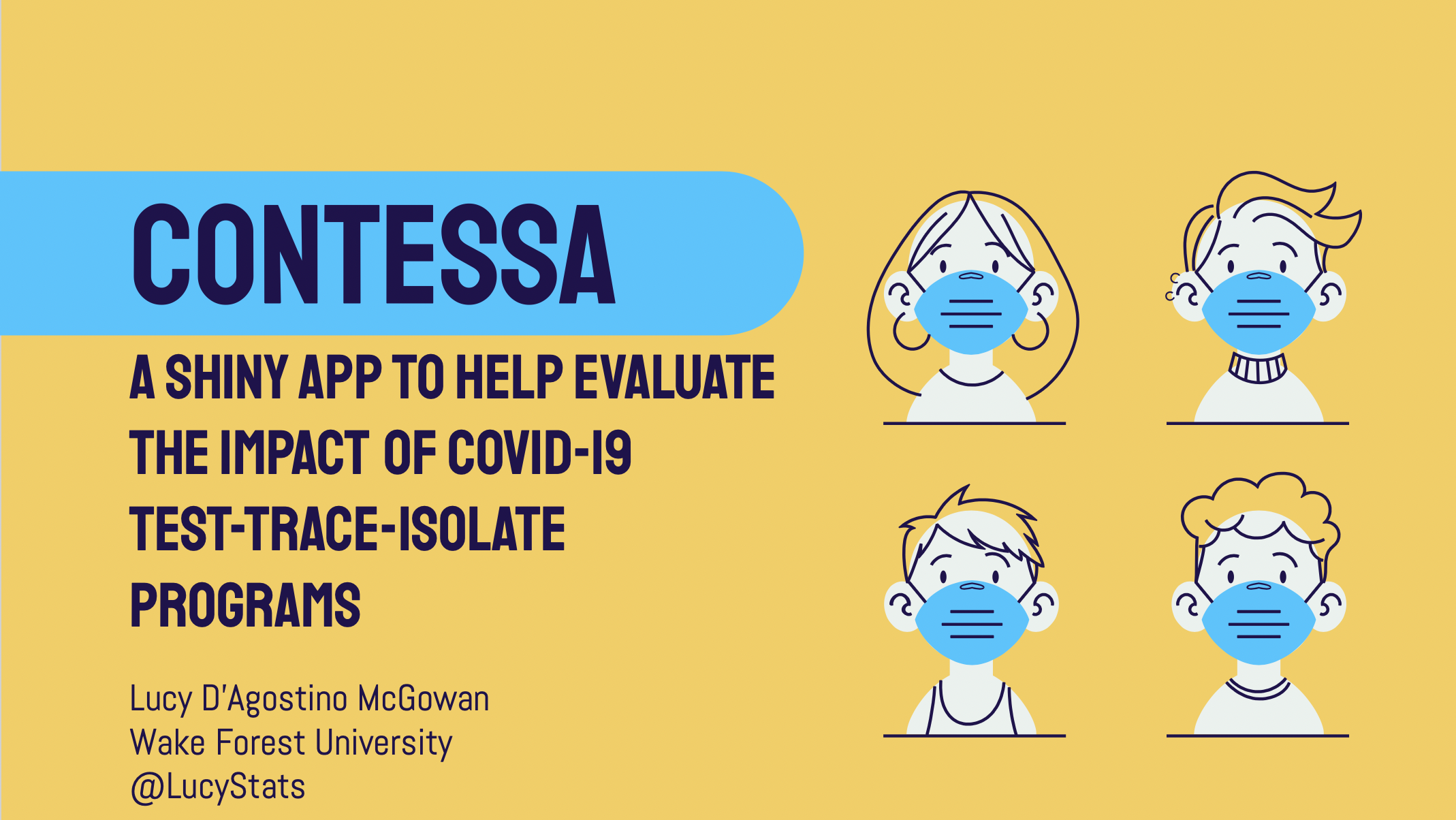 This talk will focus on an application, ConTESSA, along with the accompanying R package, tti, designed to help quantify the impact of contact tracing programs. The talk will walk through the technical aspects of the underlying model as well as highlight how R, and in particular shiny, were used to create this product.
Read more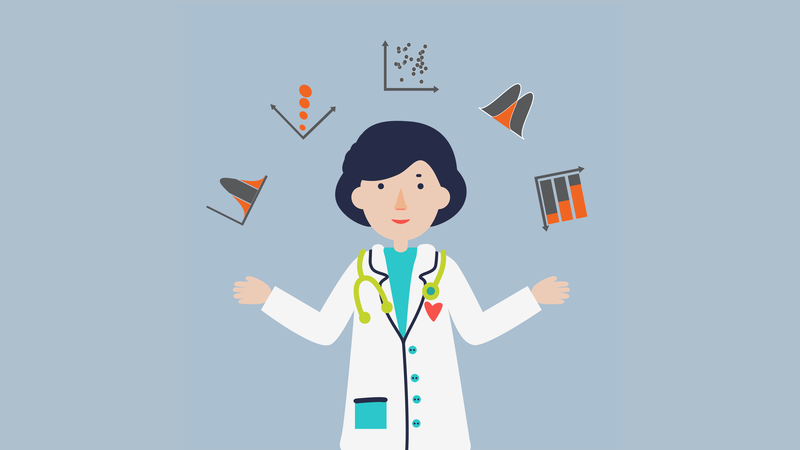 Whether a medical student reading their first journal article or a healthcare professional trying to use the latest research to improve patient care, this course will help you understand data and statistics in the medical literature in an efficient and conceptual manner.
Read more
Shinydashboards. This course teaches how to use the shinydashboard R package. By the end you should be able to build a simple dynamic dashboard!
Read more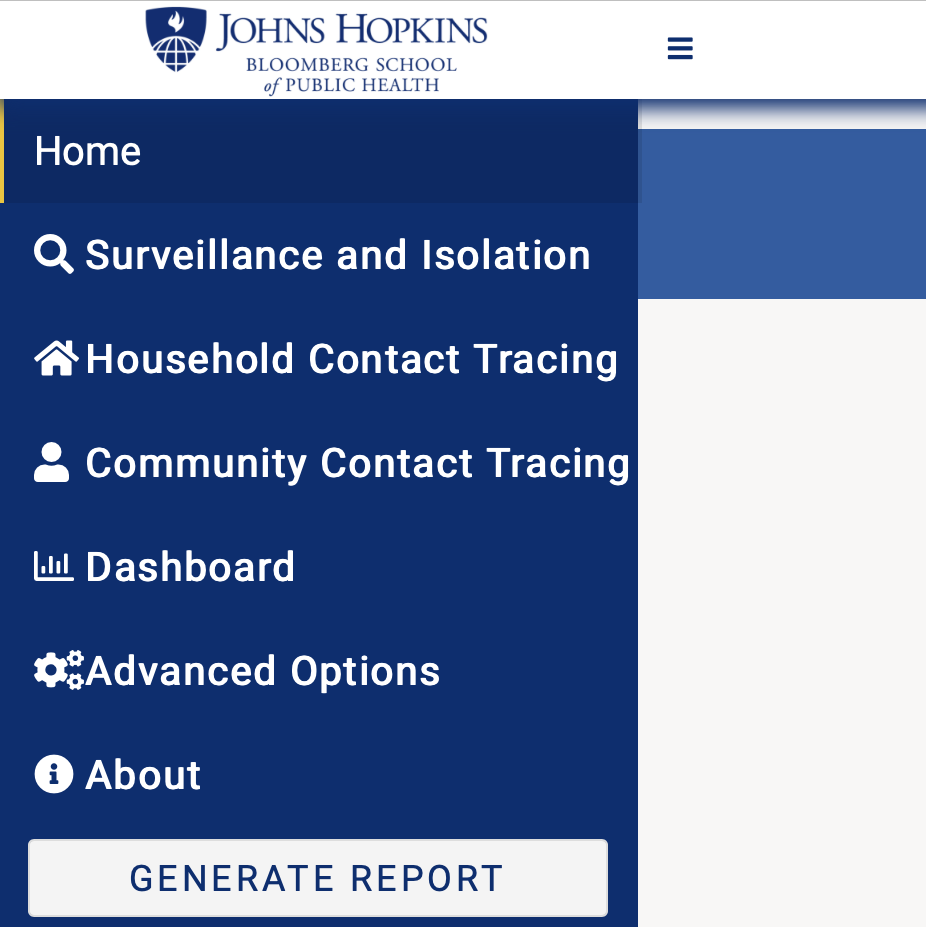 This course aims to provide managers and developers of contact tracing programs guidance on the most important indicators of performance of a contact tracing program, and a tool that can be used to project the likely impact of improvements in specific indicators.
Read more
The strength of evidence provided by epidemiological and observational studies is inherently limited by the potential for unmeasured confounding. We focus on three key quantities: the observed bound of the confidence interval closest to the null, the relationship between an unmeasured confounder and the outcome, for example a plausible residual effect size for an unmeasured continuous or binary confounder, and the relationship between an unmeasured confounder and the exposure, for example a realistic mean difference or prevalence difference for this hypothetical confounder between exposure groups.
Read more
Rosenbaum and Rubin (1983) suggested a visual representation, that can be used as a diagnostic tool, for examining whether the relationship between the confounders and the outcome are sufficiently controlled, or whether there is a more complex relationship that requires further adjustment. This short commentary highlights this simple tool, providing an example of its utility along with relevant R code.
Read more
The data revolution has led to an increased interest in the practice of data analysis. While much has been written about statistical thinking, a complementary form of thinking that appears in the practice of data analysis is design thinking – the problem-solving process to understand the people for whom a solution is being designed. For a given problem, there can be significant or subtle differences in how a data analyst (or producer of a data analysis) constructs, creates, or designs a data analysis, including differences in the choice of methods, tooling, and workflow.
Read more
Featured categories
Invited (40)
Oral Presentation (31)
Peer Reviewed Article (28)
Let's Chat
The best way to reach me for a casual chat is via Twitter // Media inquiries can be directed here