These days I like to discuss
over coffee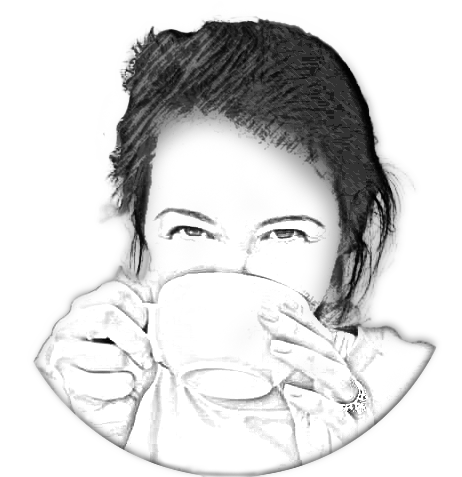 Lucy D'Agostino McGowan
Lucy D'Agostino McGowan is an assistant professor in the Mathematics and Statistics Department at Wake Forest University. She received her PhD in Biostatistics from Vanderbilt University and completed her postdoctoral training at Johns Hopkins University Bloomberg School of Public Health. Her research focuses on statistical communication, causal inference, data science pedagogy, and human-data interaction. Dr. D'Agostino McGowan is the 2021 chair of the American Statistical Association's Committee on Women in Statistics and can be found blogging at livefreeordichotomize.com, on Twitter @LucyStats, and podcasting on the American Journal of Epidemiology partner podcast, Casual Inference.
---
Listen to the Casual Inference Podcast
Without strong communication skills, all the advanced analysis we have performed might be overrun. At this event, our expert panelists will share tips and advice on how to clearly and effectively communicate statistics, particularly in social media, and answer questions from the audience.
Read more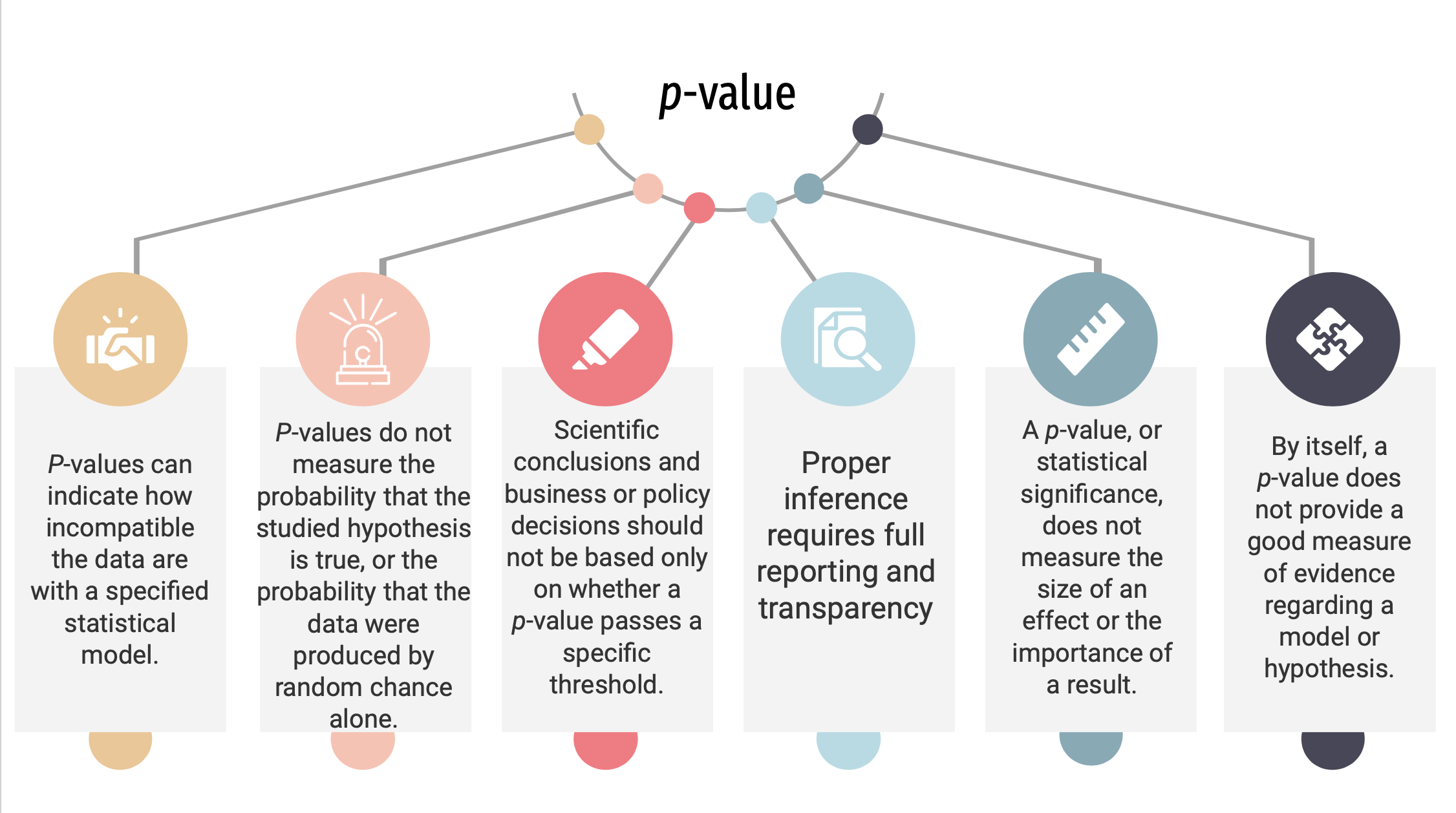 The debate over the value and interpretation of p-value has endured since the time of its inception nearly 100 years ago. The use and interpretation of p-values vary by a host of factors, especially by discipline. These differences have proven to be a barrier when developing and implementing boundary-crossing clinical and translational science. The purpose of this panel discussion is to discuss misconceptions, debates, and alternatives to the p-value.
Read more
This talk will focus on leveraging social media to communicate statistical concepts. From summarizing other's content to promoting your own work, we will discuss best practices for effective statistical communication that simultaneously is clear, engaging, and understandable while remaining rigorous and mathematically correct. It is increasingly important for people to be able to sift through what is important and what is noise, what is evidence and what is an anecdote. This talk focuses on techniques to strike an appropriate balance, with specifics on how to communicate complex statistical concepts in an engaging manner without sacrificing truth and content.
Read more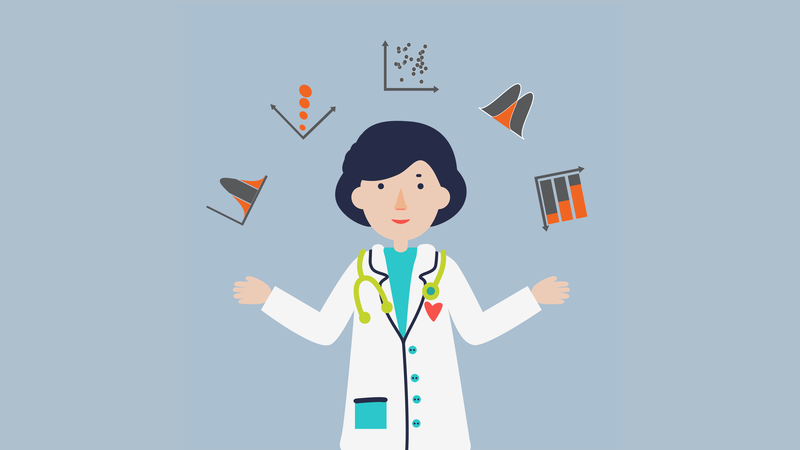 Whether a medical student reading their first journal article or a healthcare professional trying to use the latest research to improve patient care, this course will help you understand data and statistics in the medical literature in an efficient and conceptual manner.
Read more
Shinydashboards. This course teaches how to use the shinydashboard R package. By the end you should be able to build a simple dynamic dashboard!
Read more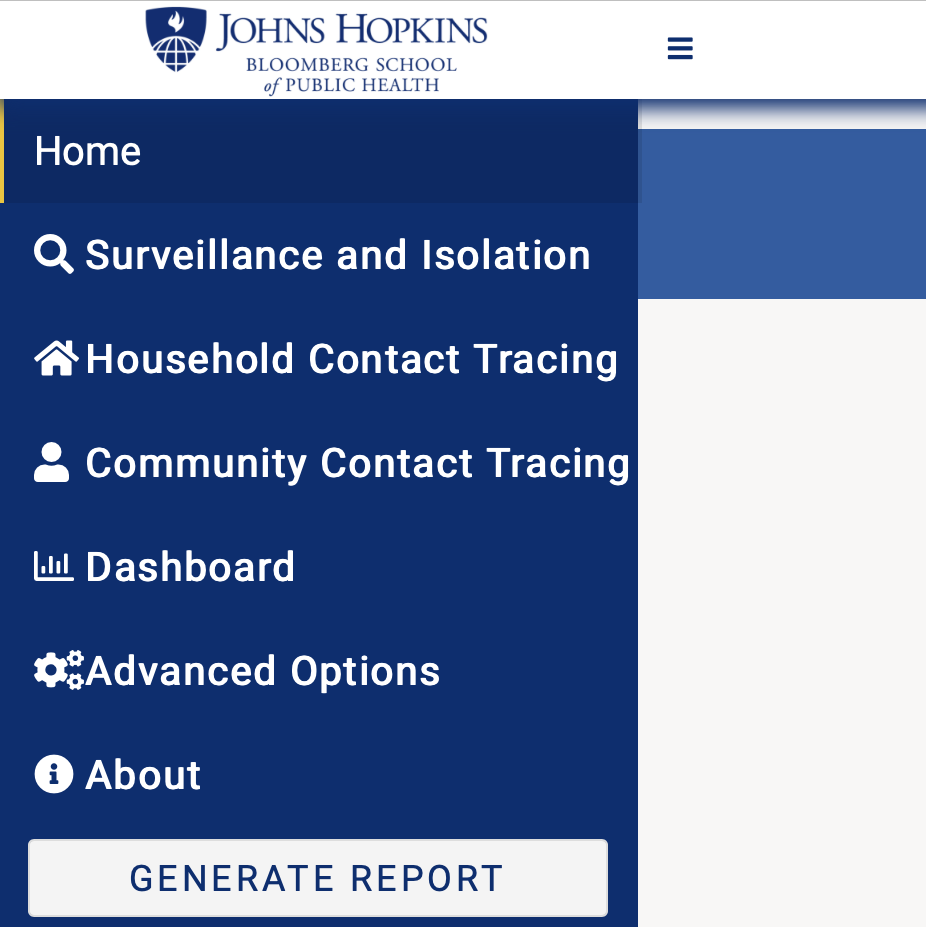 This course aims to provide managers and developers of contact tracing programs guidance on the most important indicators of performance of a contact tracing program, and a tool that can be used to project the likely impact of improvements in specific indicators.
Read more
Let's Chat
The best way to reach me for a casual chat is via Twitter // Media inquiries can be directed here